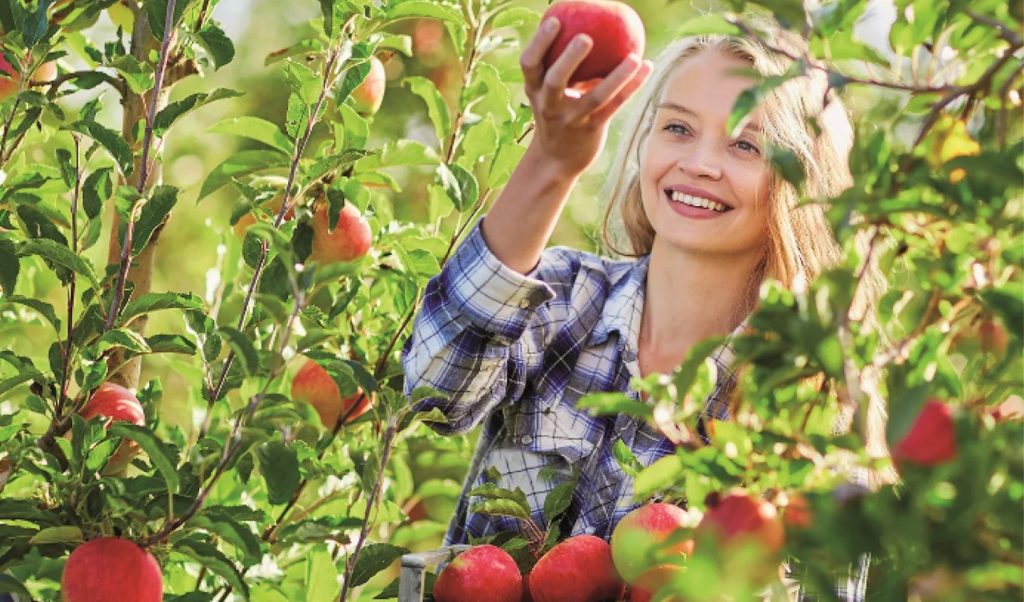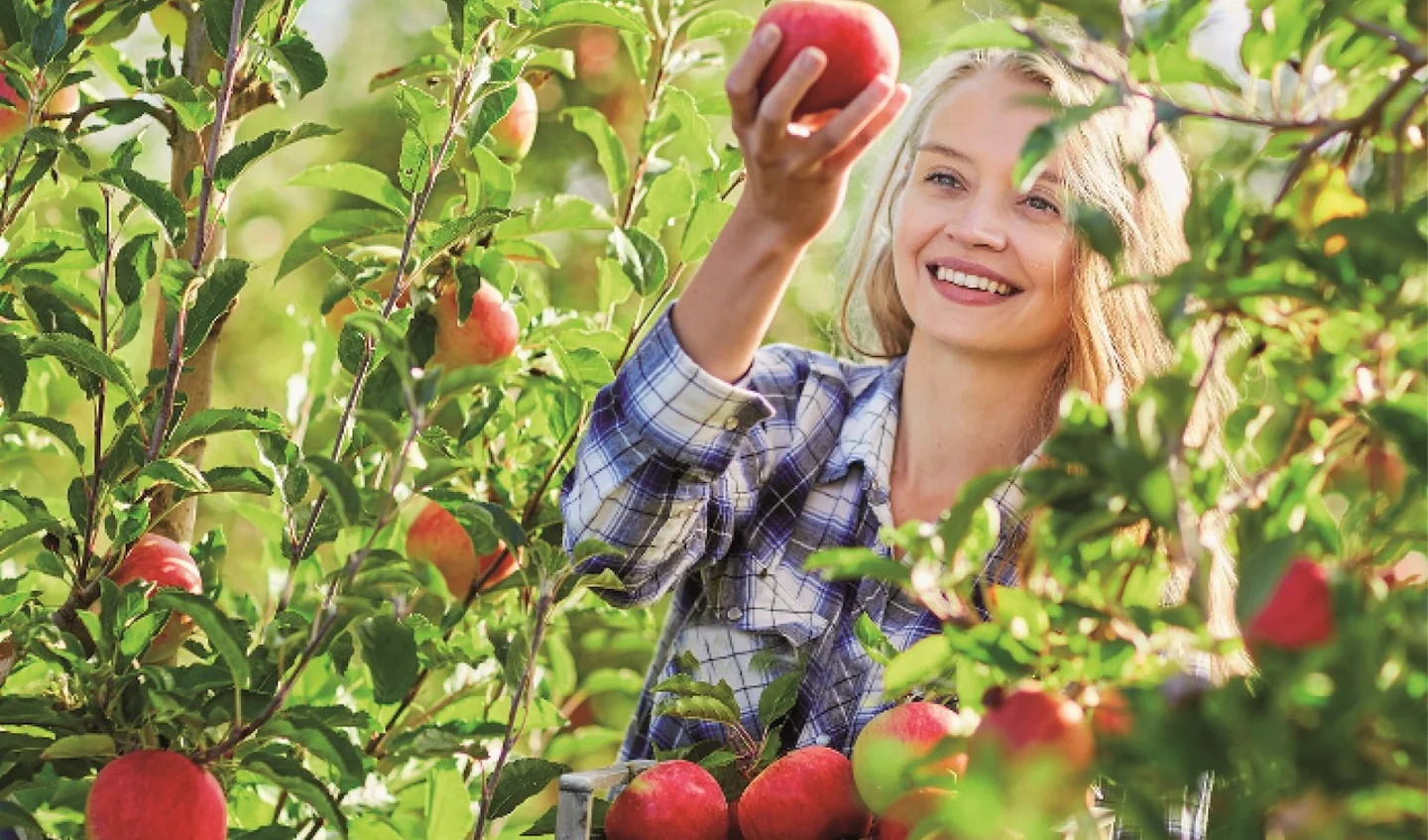 Fruit Tree Plantation Drive in The Green Oasis
Mohanji: "Planting fruit trees is not just an act of kindness, it is a social responsibility. It consists of giving the fruits of kindness to future generations of living beings beyond each species. Fill the woods with fruit trees. Plant more fruit trees in and around your city. It is a kind gift to our lives that goes beyond time."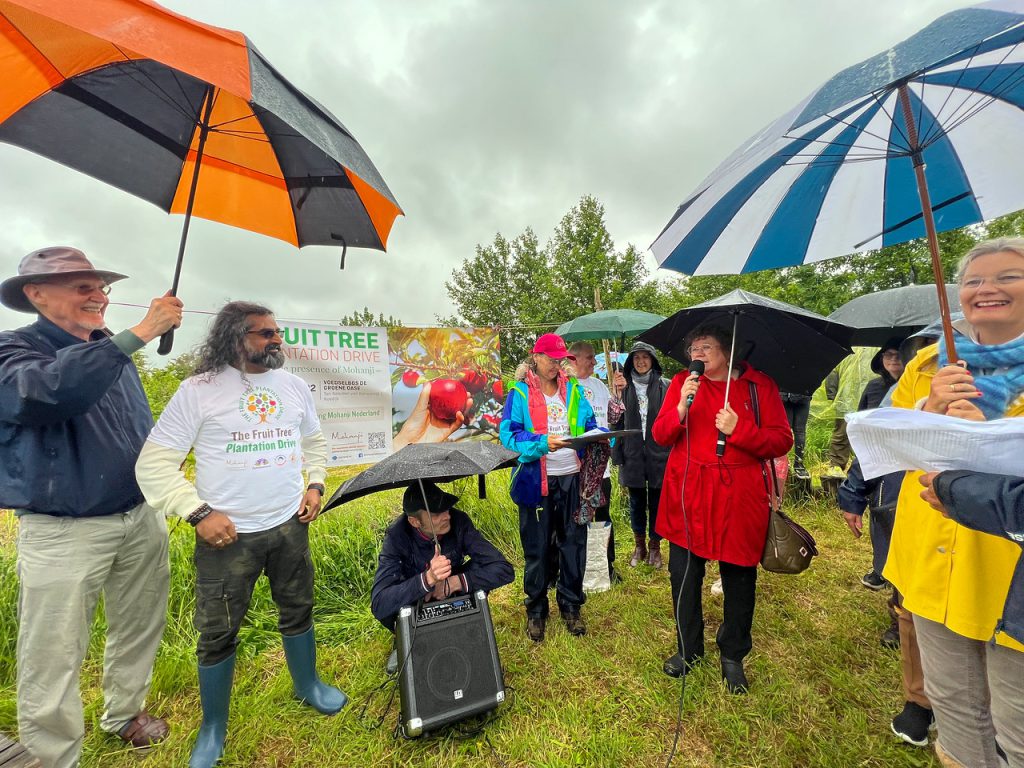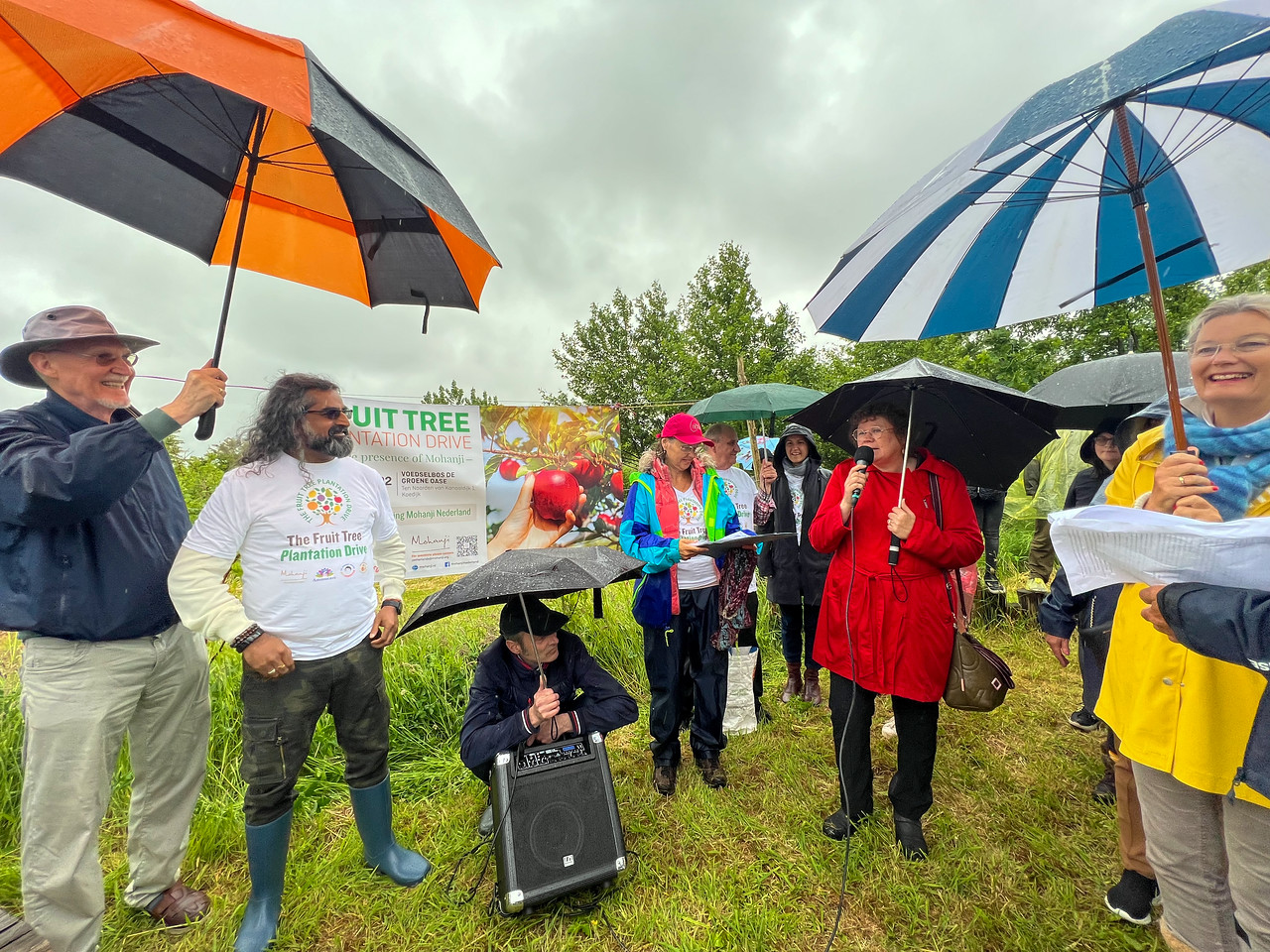 Mohanji Netherlands plants 50 trees in Koedijk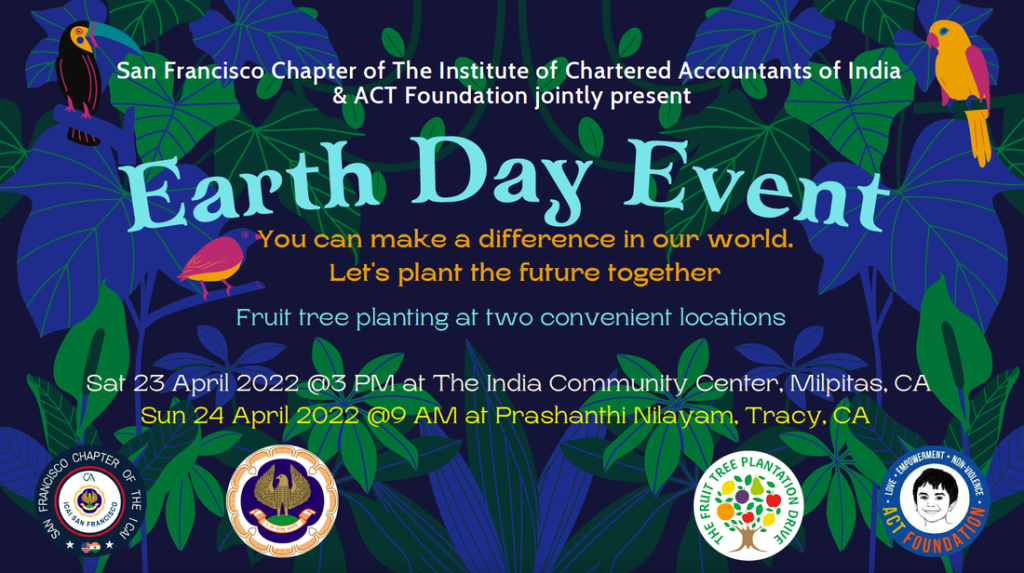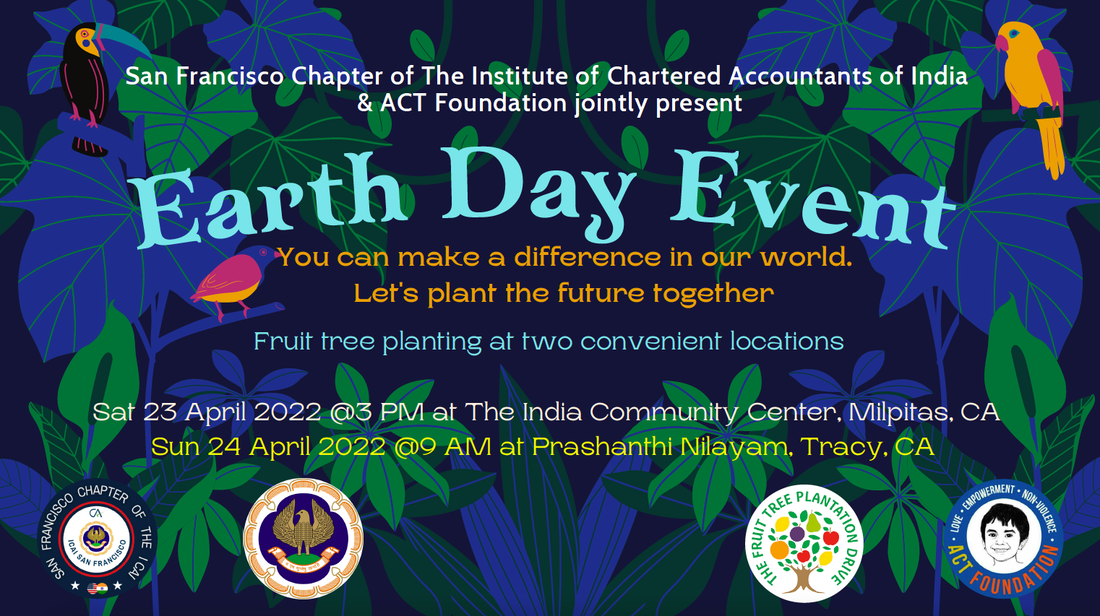 Earth Day Event - You can make a difference in the world
CA Vish Arunachalam – Founder, Chairman and Director of the ICAI, San Francisco expressed his enthusiasm at this being the first Earth Day event done by ICAI San Francisco, and that they intended to do it every year henceforth in collaboration with ACT Foundation USA.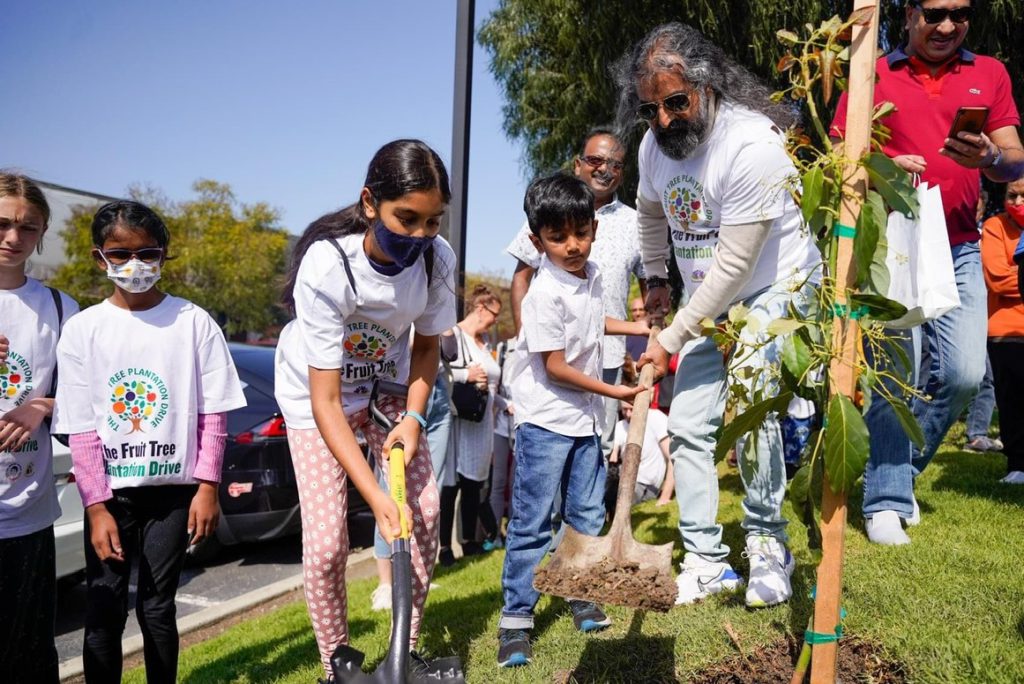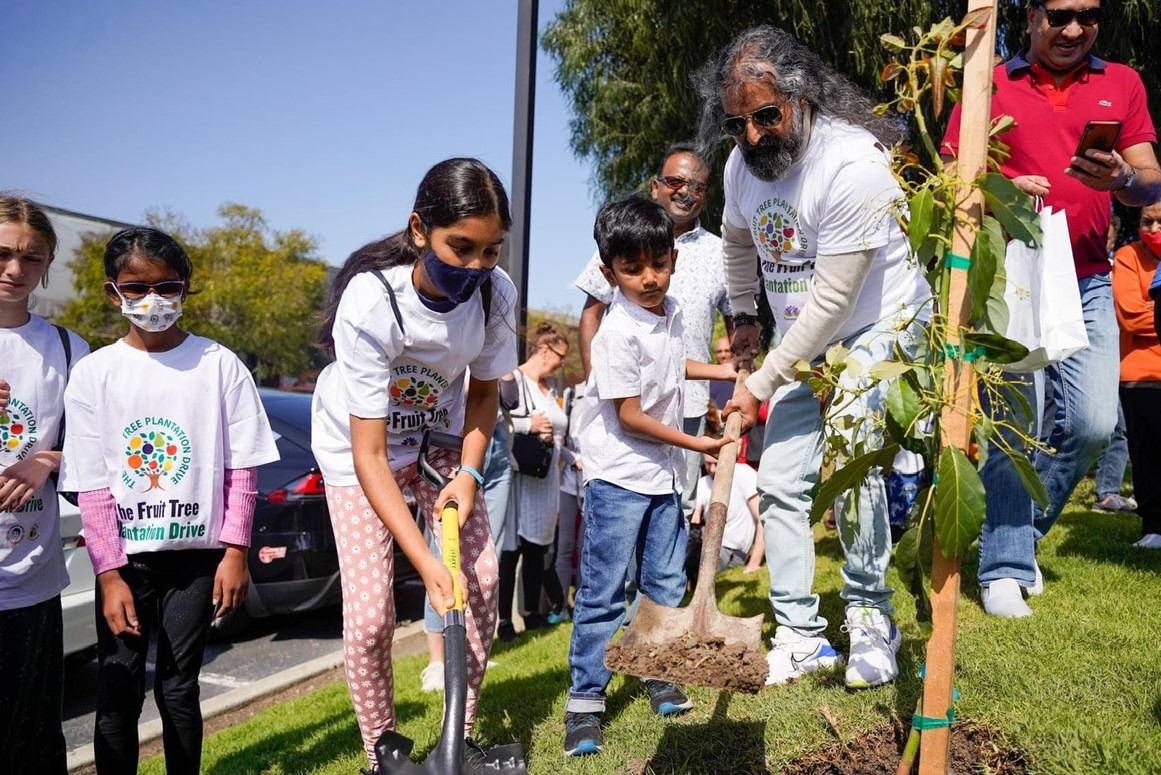 Planting fruit trees to mark Earth Day in San Francisco
Mohanji was honored along with others Deepak Chopra, CEO ICC Raj Desai, and Vidya Rajagopalan, President of ACT Foundation USA. Several fruit bearing trees were planted by the youth and the old alike with great enthusiasm.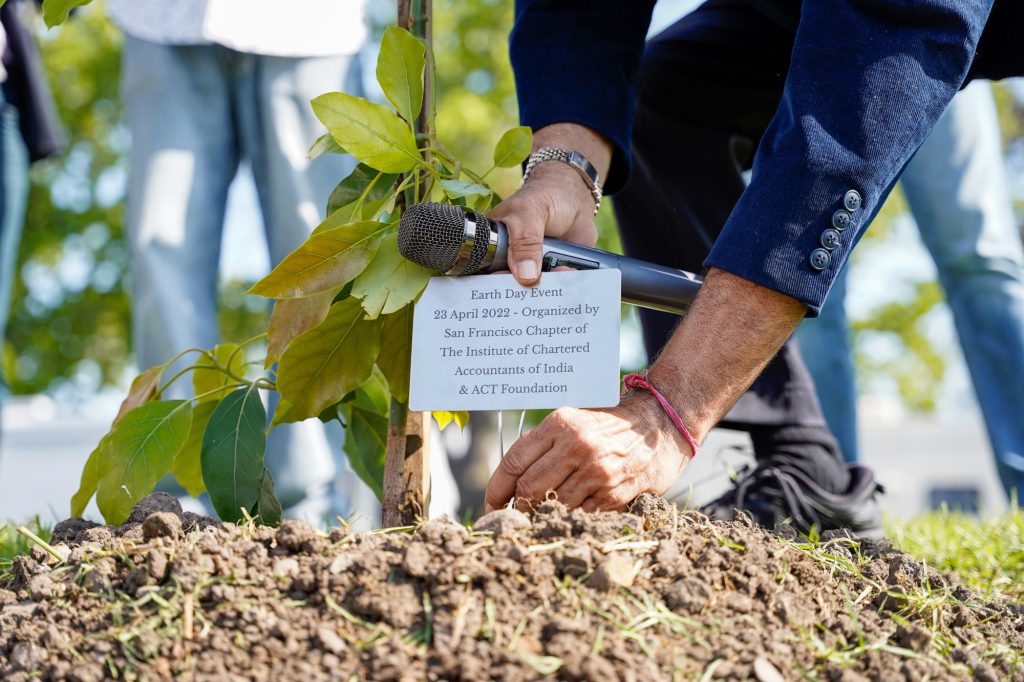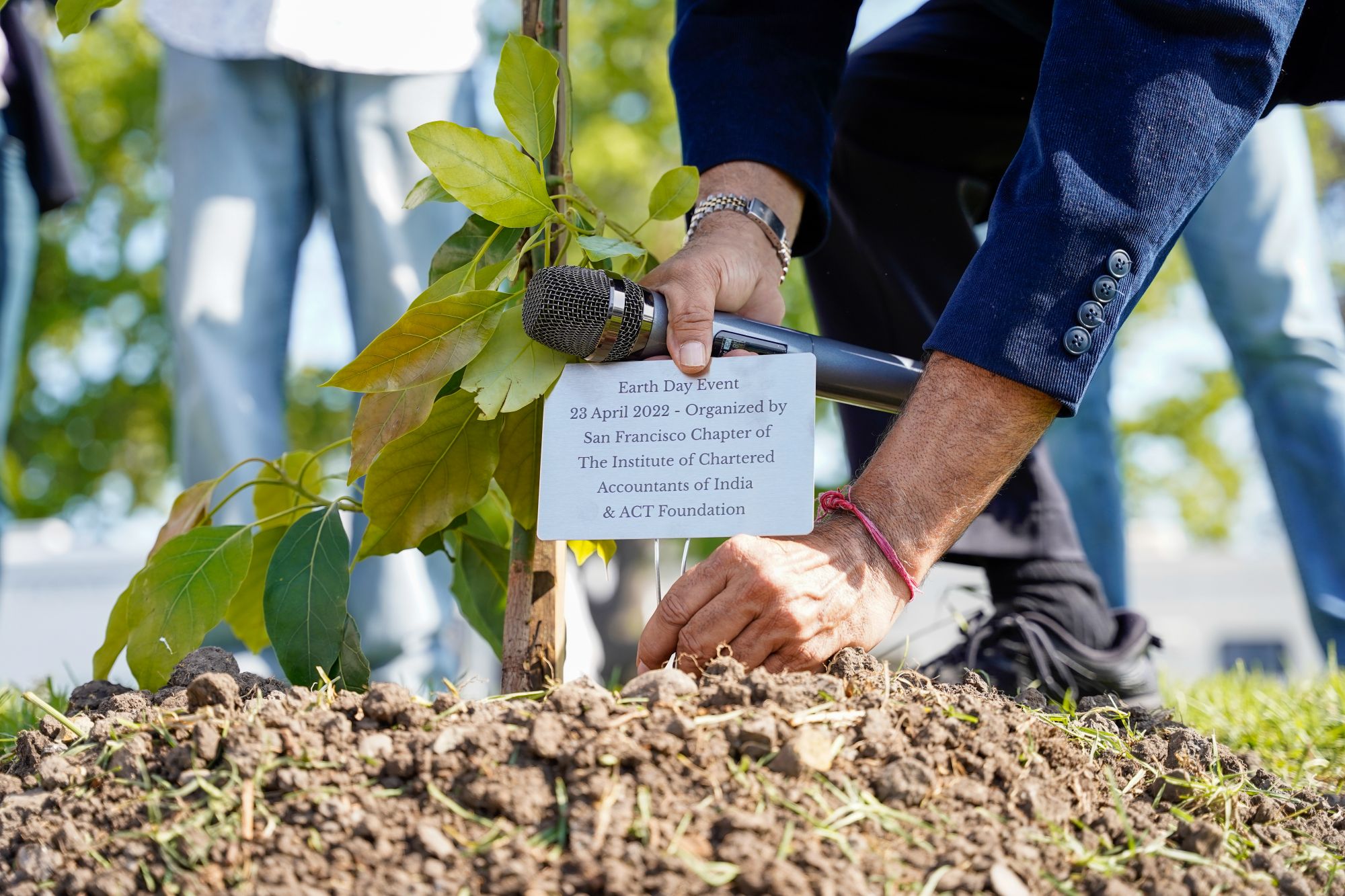 Time for some fun and joy with FTPD initiative in California
Two lemon trees, four avocado trees, and five naval orange trees were planted on Earth Day, 23rd of April at the India Community Center (ICC) premises.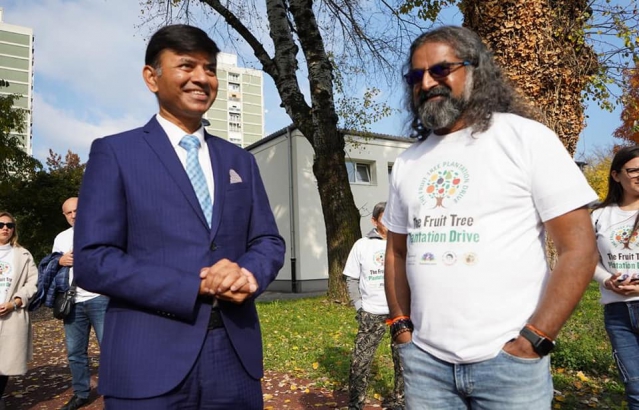 The Indian Ambassador Raj Kumar Srivastava in Croatia participated in the Fruit Tree Plantation Drive in Zagreb
Ambassador Raj Kumar Srivastava participated at the Fruit Tree Plantation Drive which took part at the 1st Internal Yoga and Ayurveda conference from 3-5 October. The Tree plantation was in the garden of the Davorin Trstenjak primary school in Trnje, Zagreb.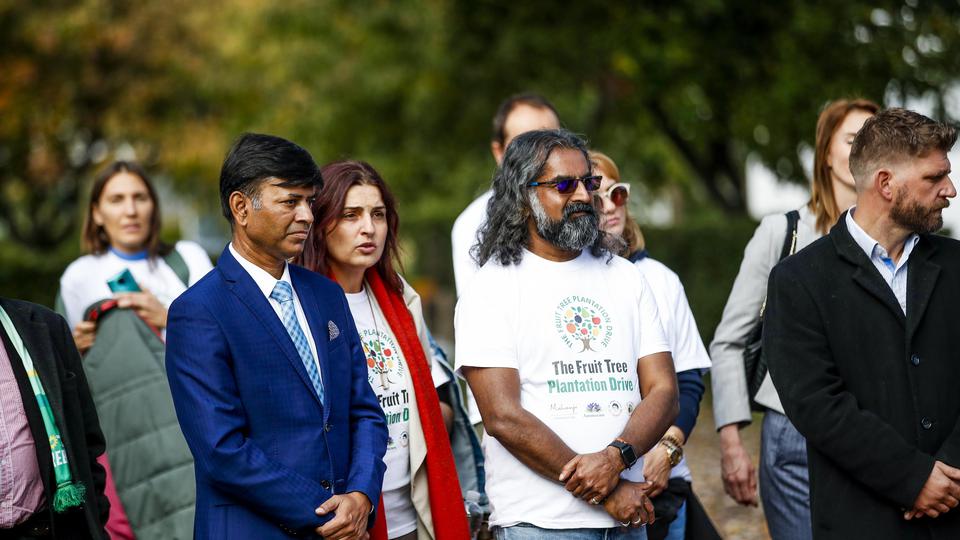 Fifteen new fruit trees planted in Trnj as part of FTPD
The Croatian part of the international project "Fruit Tree Plantation Drive" began in Trnj. Volunteers and representatives of the "ACT Foundation", which organizes the action, donated 100 seedlings to Zagreb, and the first 15 fruit trees were planted in the courtyard of davorin Trstenjak Elementary School.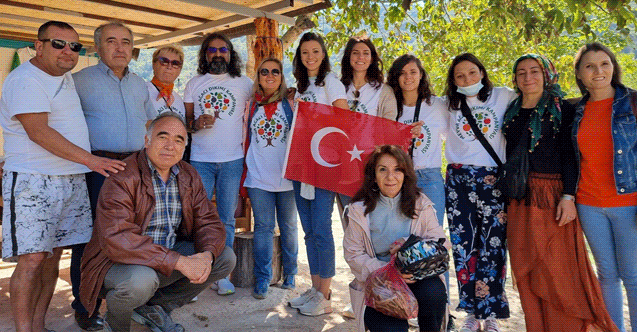 Eskisehir love of Indian Mohanji
112 mulberry saplings have been planted in Gürleyik village. Mayor Gürsoy says, "Mohanji's contribution to nature and to the environment is appreciated by our villagers and made them happy."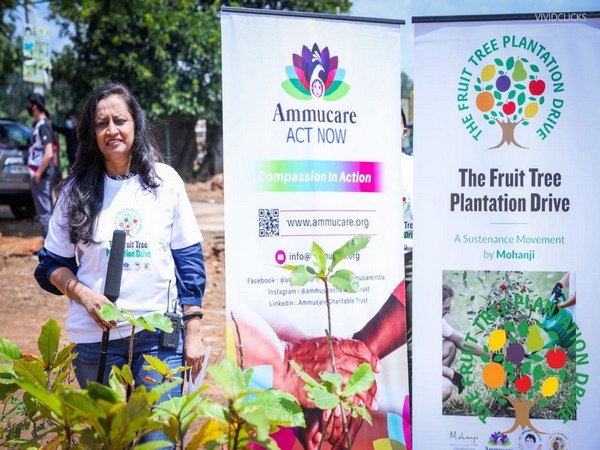 Mega fruit tree plantation drive commenced, preserving natural habitat for animals
New Delhi [India], August 12 (ANI/PNN): Increasing deforestation and disturbances to ecological balance by humans has affected wildlife and beings of forests.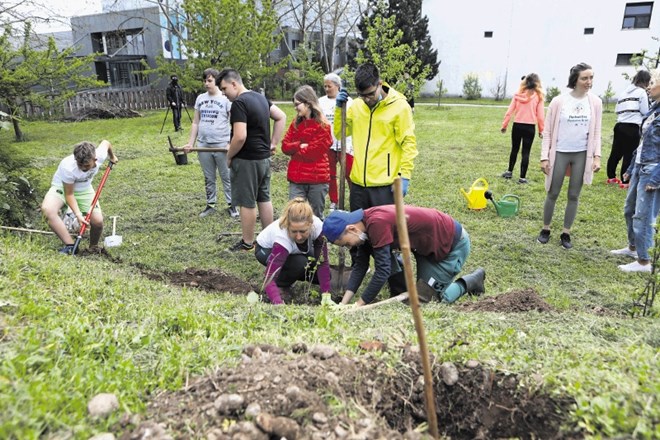 World action for planting fruit trees
Mohanji plants trees with elementary school students and high school students of the Institute of the Deaf and Hard of Hearing. Apple trees, plums, raspberries and currants from 20 seedlings will bloom around the Institute.