The Fruit Tree Plantation Drive
A sustenance Movement
by
Mohanji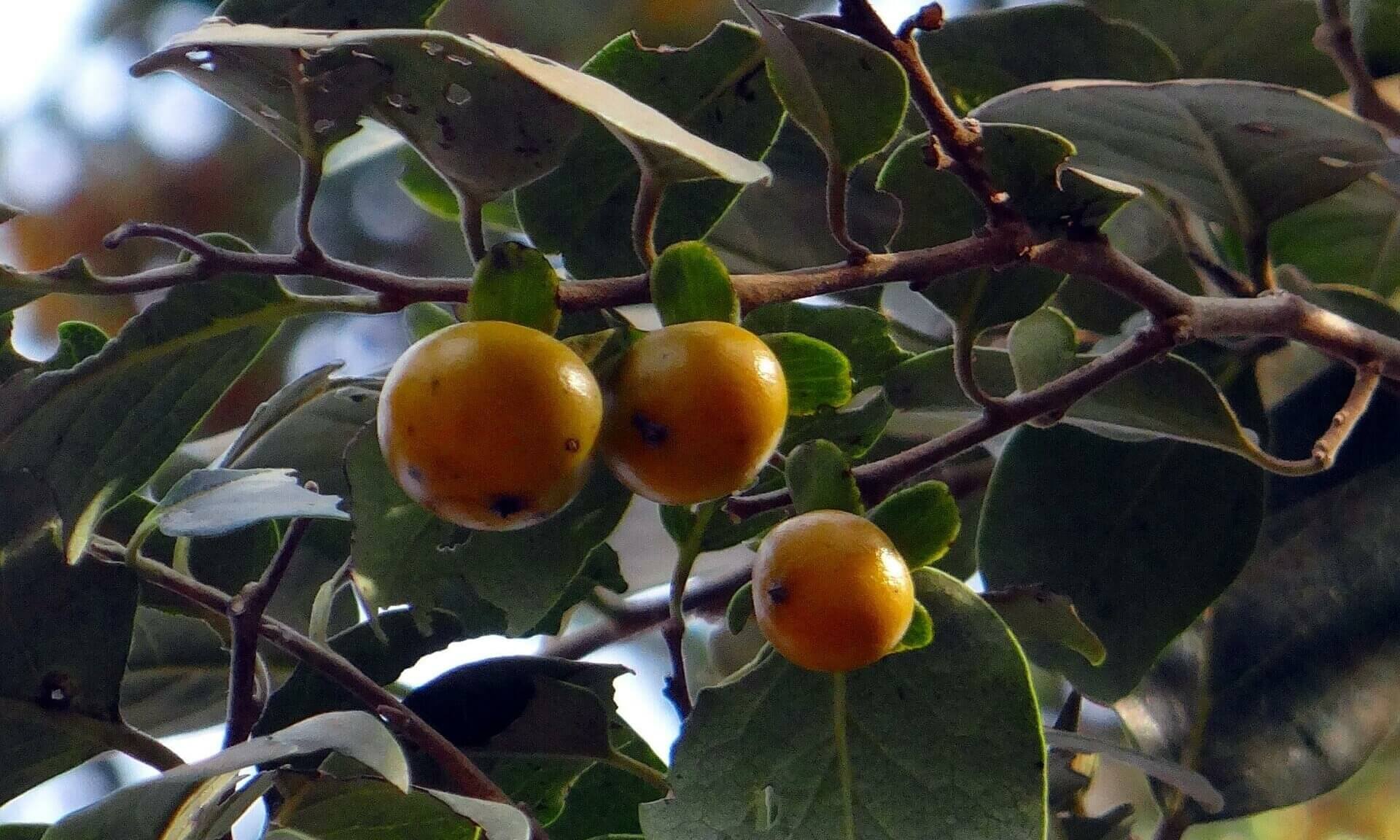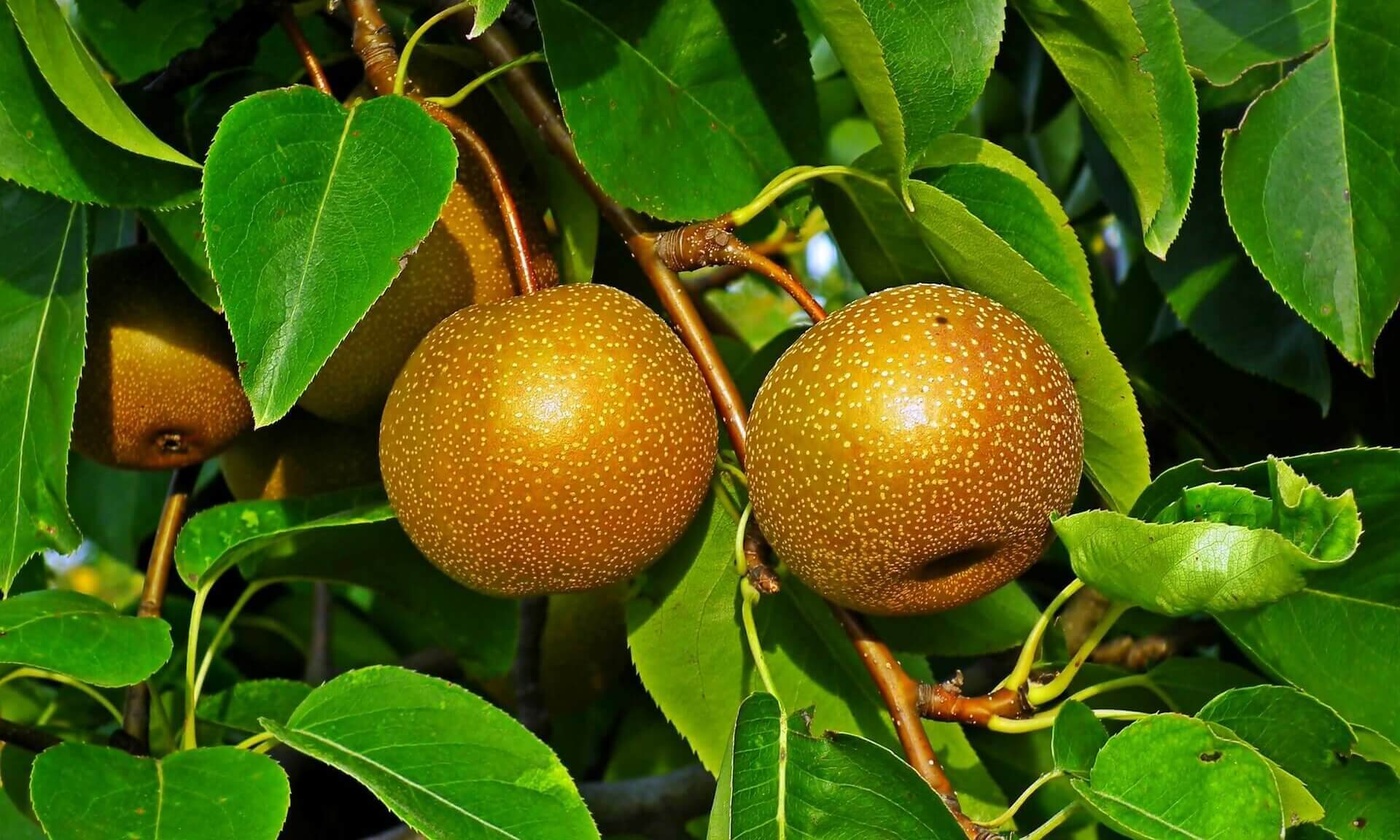 Fruit tree plantation is not just an act of kindness, it is a social responsibility. This is giving the fruits of kindness to the coming generations beyond species. Fill the forests with fruit trees. Plant more fruit trees in and around your city. It brings sweet grace to our lives beyond time
Mohanji describes himself as a friend of the world, as a person trying to raise the awareness of generations from selfishness to selflessness.He emphasises a lifestyle of purity, non-violence, unconditional love and selfless service towards fellow beings across all species.
Mohanji has initiated a sustenance movement through Fruit Tree Plantation Drive that will have a positive impact on our environment and all beings.
In addition to providing shelter and green cover to Mother Earth, Fruit bearing trees also provide food to humans, animals, birds etc. and continue to serve generations.
Guided and inspired by Mohanji, Ammucare Charitable Trust (India). Mohanji Foundations (Global), ACT Foundations (Global) and Act4Hunger (Global) are dedicated towards implementation of this initiative in various countries all over the world.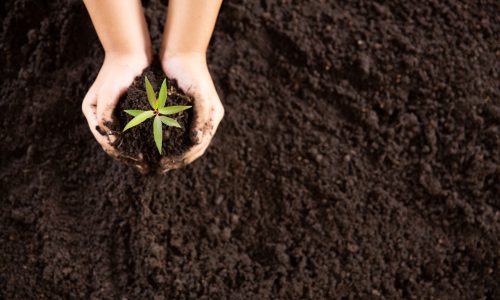 Plantation of 100,000 fruit-bearing trees across India in 2021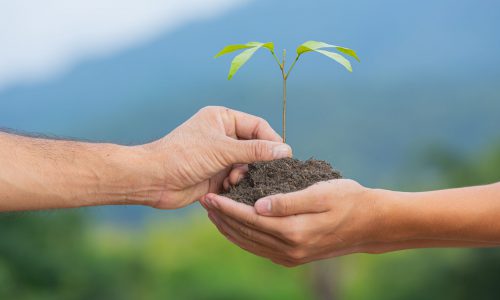 Replantation for plants that don't survive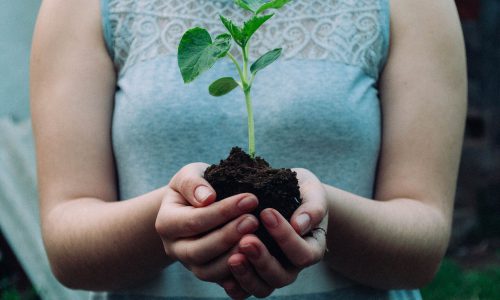 Select Fruit trees as per the location, climate & soil condition and trees with longevity to last for generations.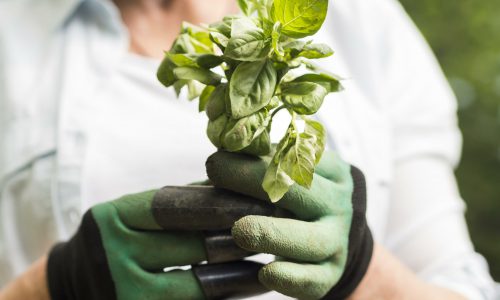 Collaboration with communities, government/ semi-government organizations or institutions for plantatio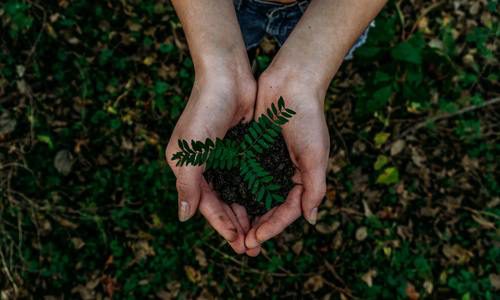 Plant maintenance for 3-4 years from plantation stage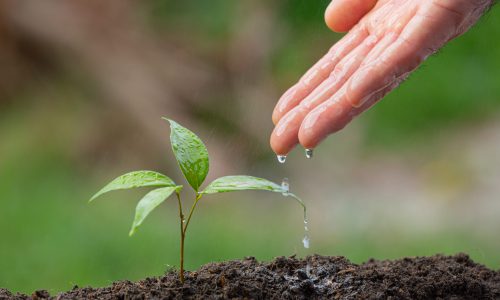 Choose plants from the preferred list - category 1, combine some plants from category 2 and where even needed include from Category 3.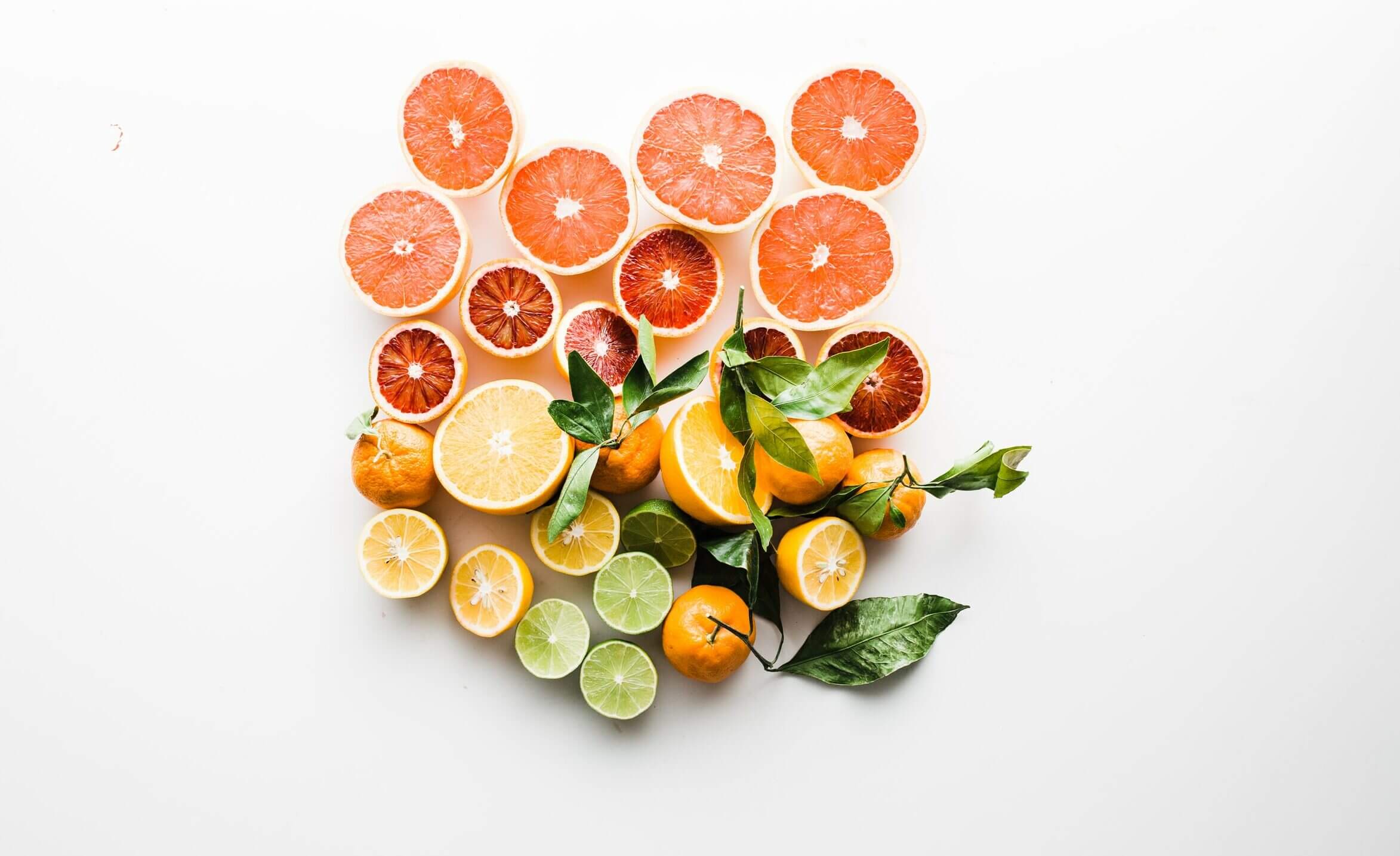 Preferred List of Fruit Trees to be planted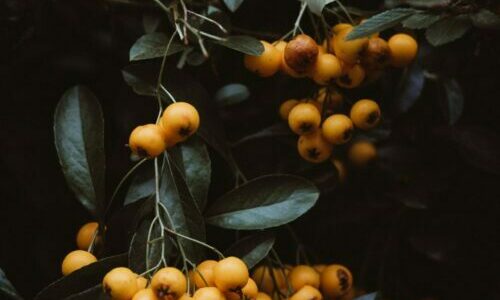 Trees can be planted in fewer quantities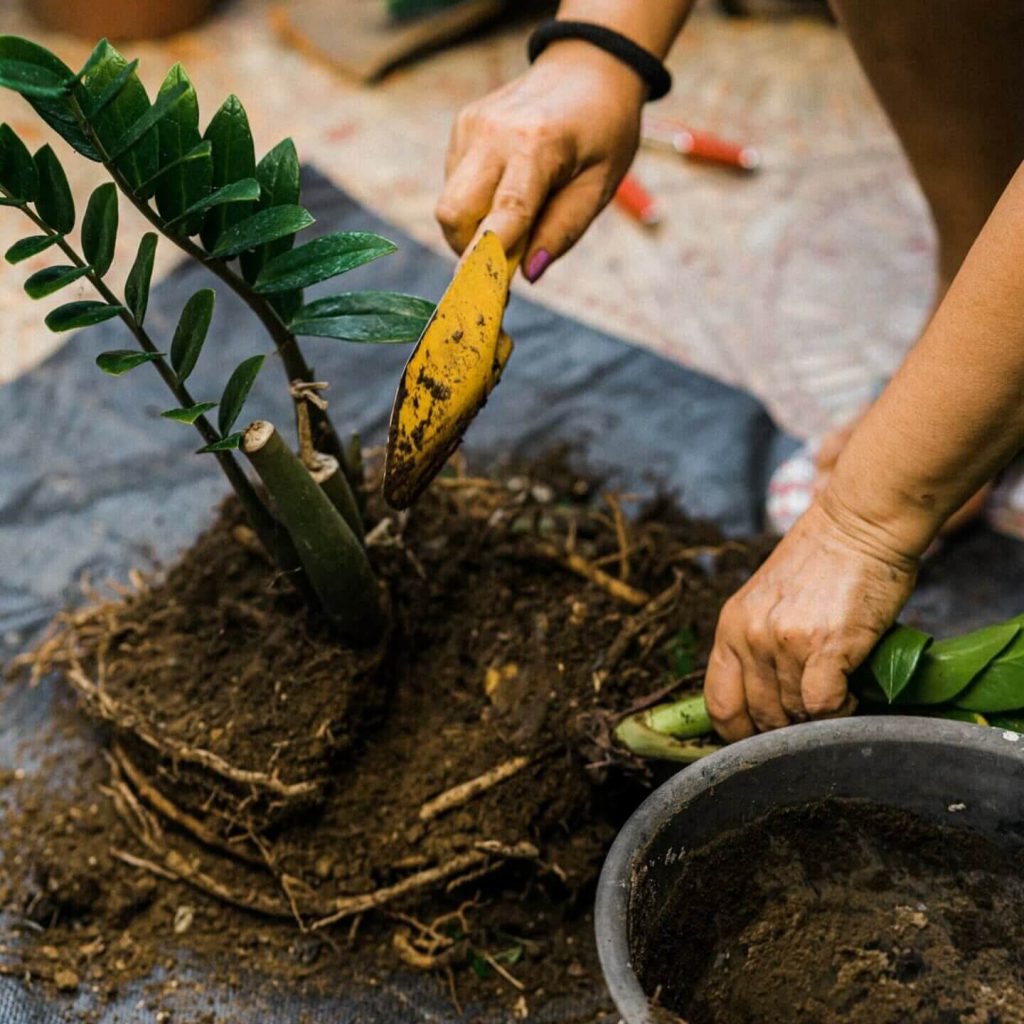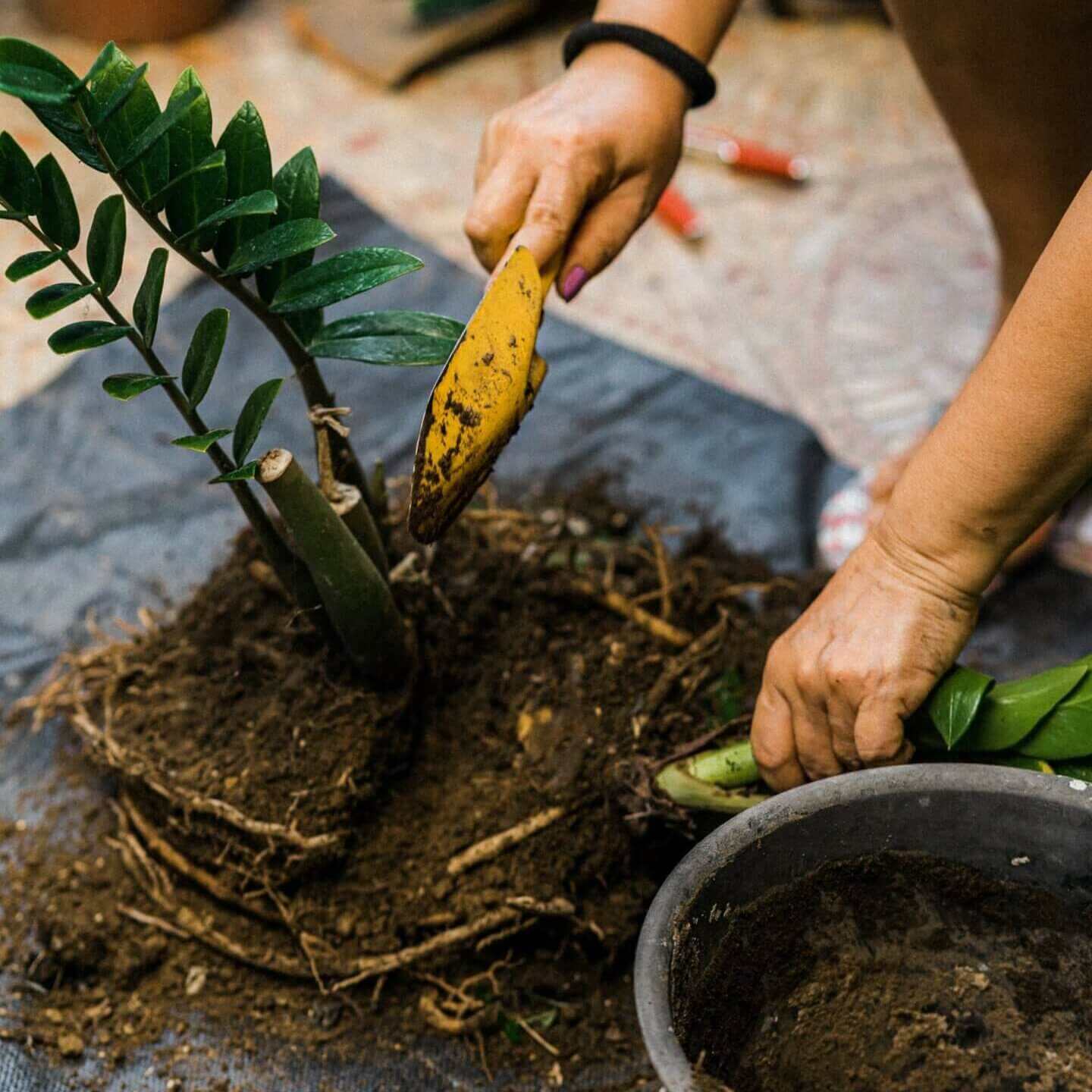 Impact On The Environment
The fruit plantation drive adds immense value to our environment and all beings, ensuring an abundance of food for future generations.
Fruit trees planted in the forests will provide enough food for the beings of the forest. This will prevent them from coming out of their habitat in search of food and risking danger to their lives.
Truly a Sustenance Movement, through this drive, we see a positive impact in the local area & community: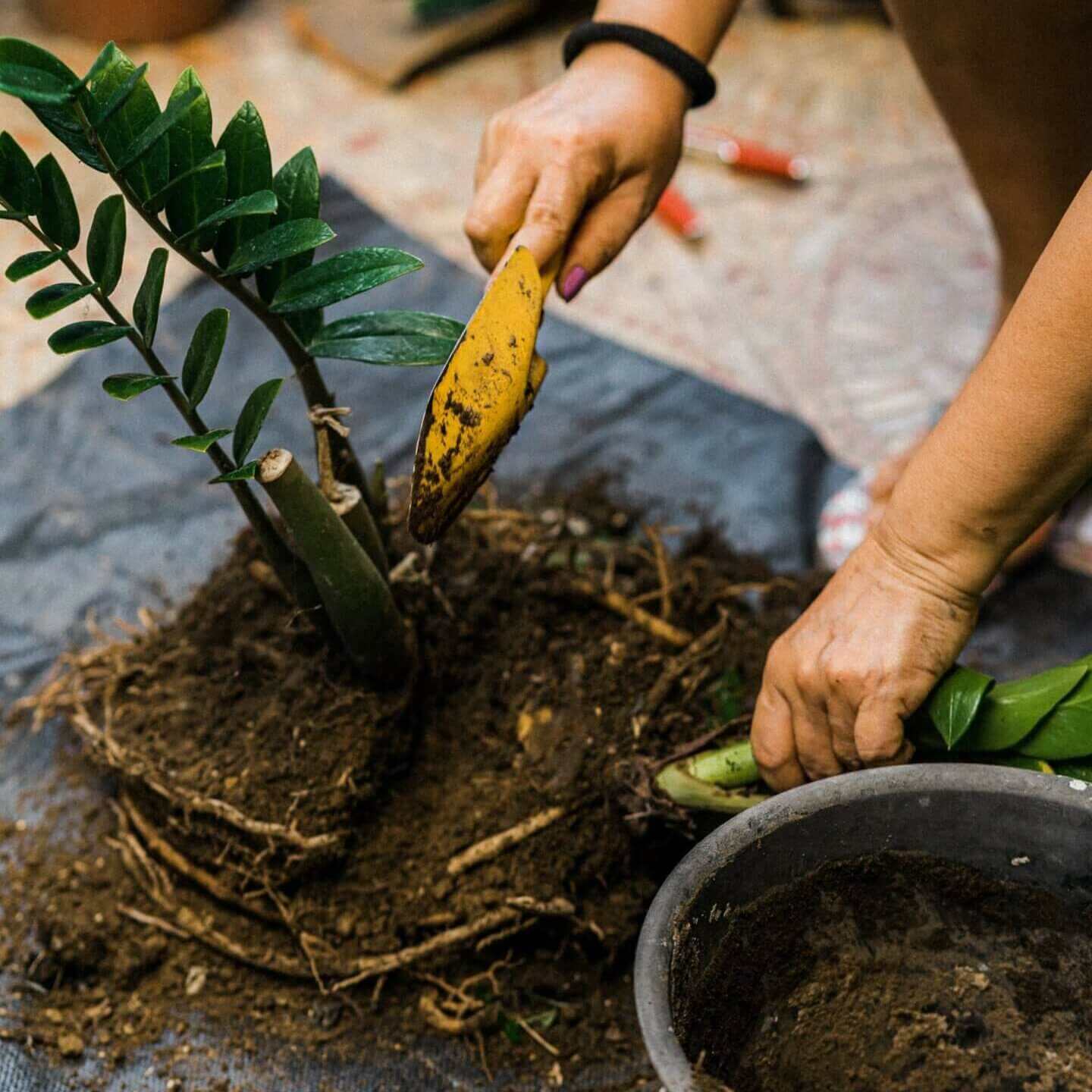 Preparation before the plantation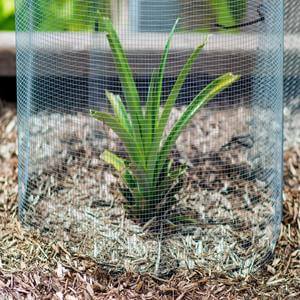 Tree guards for protection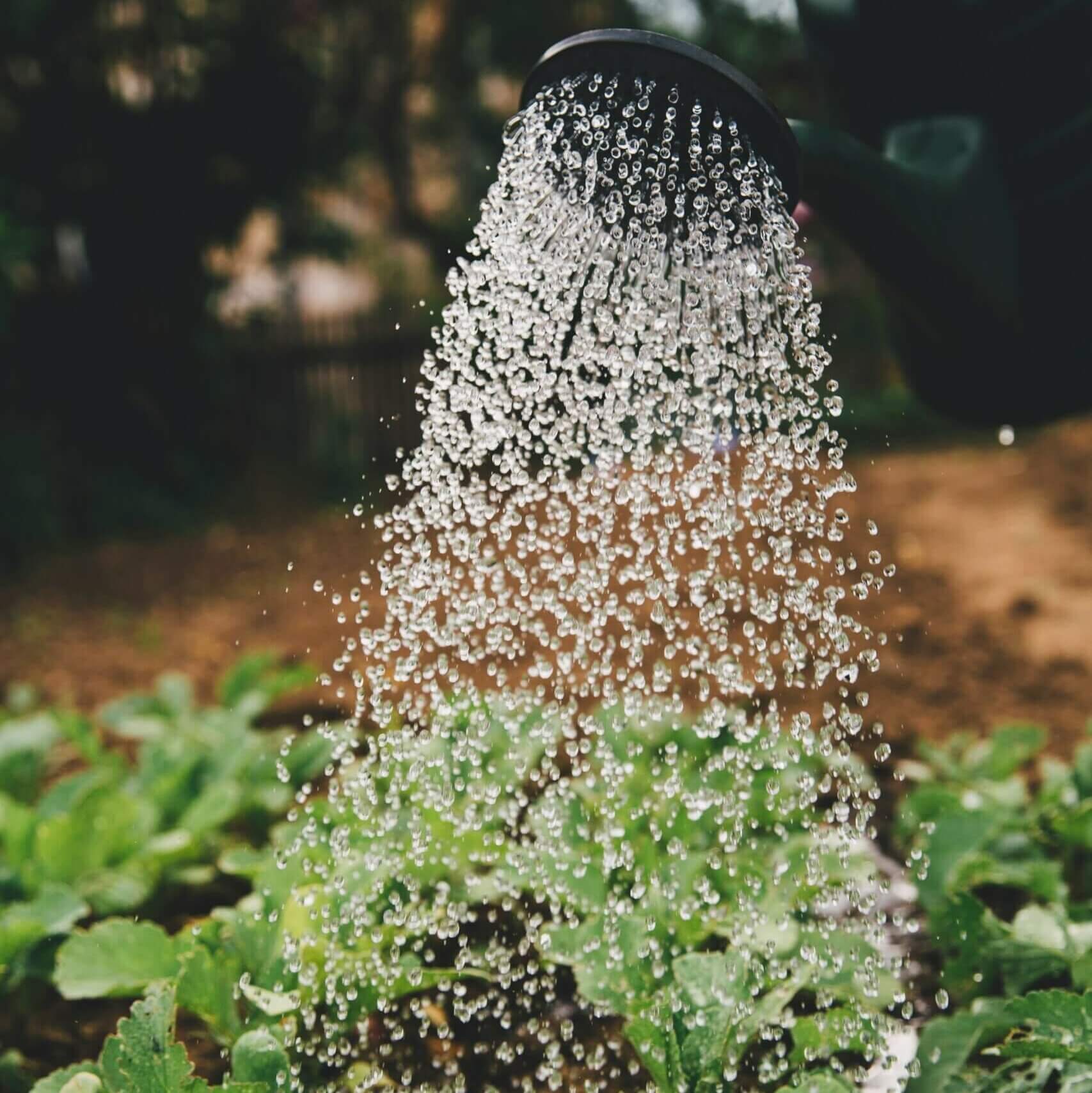 Maintenance after plantation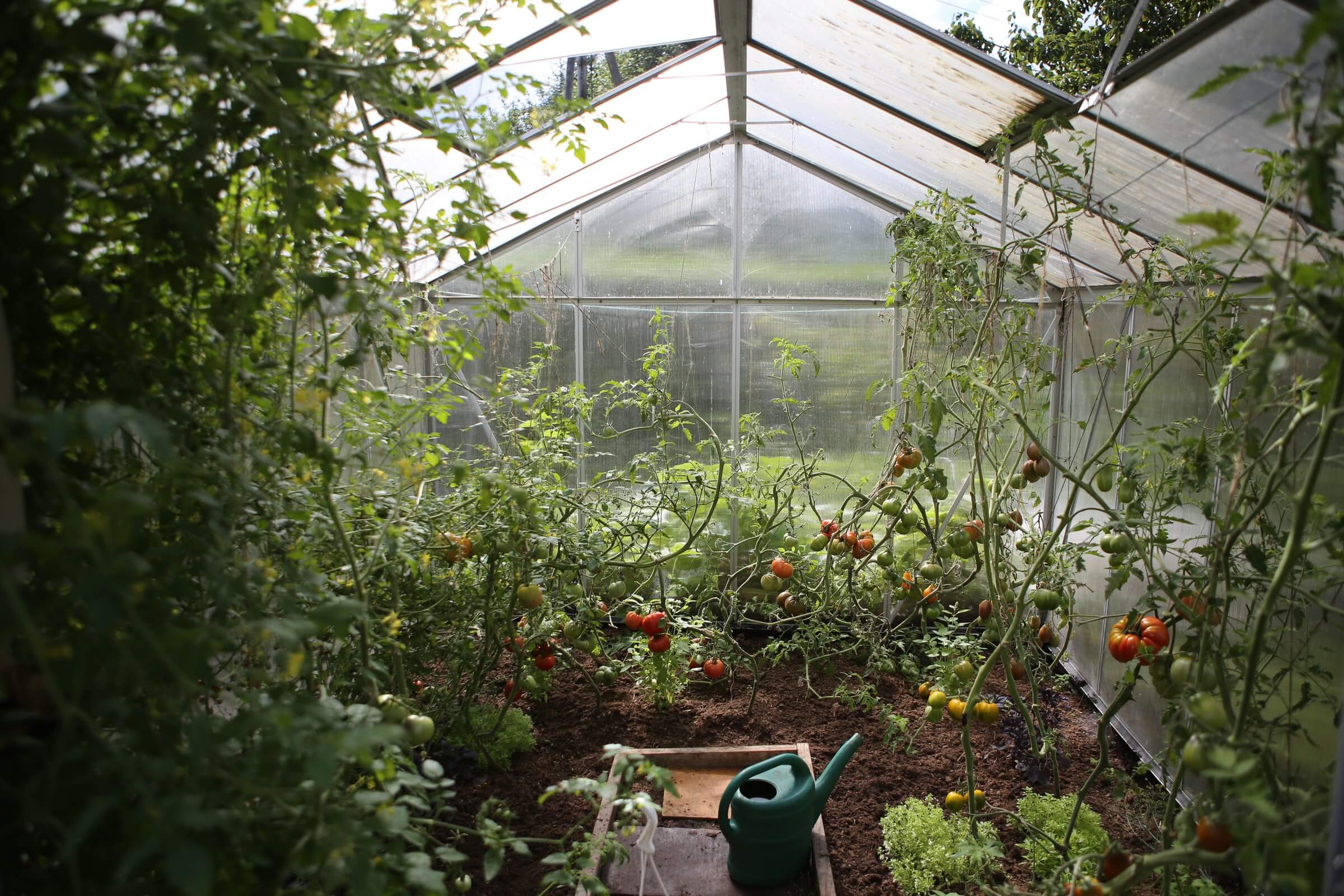 Miscellaneous cost on the day of event
Based on all the above factors, the cost may vary in different areas, in different countries.
For India, the approximate cost for each tree plantation is at least
Rs 300
including transportation, labor, manure, etc.
Implementation through collaboration
A/c name: Ammucare Charitable Trust
AC / no: 00000010620047858
Bank: State Bank of India
State: Palakkad
IFSC Code: SBIN0012886
ACT Hrvatska
IBAN: HR9723400091110994191 Put firula 47,
Split, Croatia
Truly a Sustenance Movement, through this drive, we see a positive impact in the local area & community: